Franky Jimmy Dejesus Velazquez
"Franky"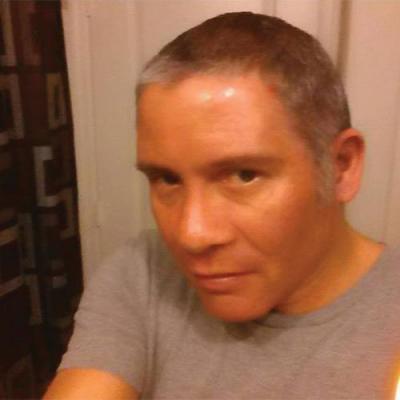 Age:
50
Gender:
Male
Hometown:
San Juan, Puerto Rico
Facebook Page
Franky was a visual merchandiser at Forever 21 and studied at Interamerican University in Puerto Rico. His family took to Facebook to share their love of Franky, saying "What happened in Orlando affects all of us because it is an act of hate against the freedom to be who you are."

Source: https://stopthehate.hrc.org
In Memoriam.....