Darryl Roman Burt II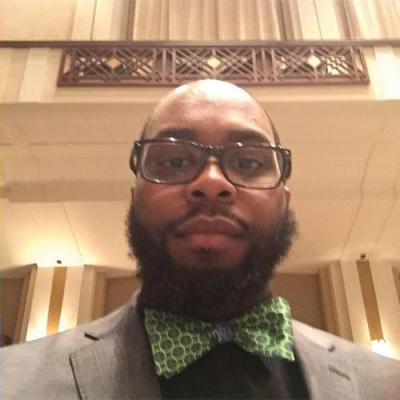 Age:
29
Gender:
Male
Facebook Page
Darryl was a financial aid officer at Keiser University and a passionate volunteer. The president of the Jacksonville Jaycees, of which Darryl was a member, described him as "always interested in a positive impact on people's lives in the community."

Source: https://stopthehate.hrc.org
Photos via Facebook


In Memoriam.....